retirement community aimed at aging hippies. He called it Rocinante."
The Biggest Story of All Time

[Possible Extinction Level Event? (ELE)]Where
were you 3 years ago, when Fukushima
reactors #1, #2, #3 & #4
lost coolant?

Using official Japanese records 400 tons
(100,000 gallons) of radioactive water per day,
unabated, continue to spew 3 million gallons / month,
every month, into our environment. Many of
these deadly man-made isotopes of many different
elements are dissolved as salts and/or free-floating
as tiny bits carrying billions of atoms.
They had never existed for 4 billion years -
And are so far unstoppable!

From March 11, 2011 to

Today:





A continuous large swath of radioactive ocean
currents is slowly but unrelentingly moving onto
the North American continental shelf coastline.
Three sources are ground water seeping into the
buried lost "corium" cores then on to the ocean,
rain run-off on the contaminated ground that
is littered for tens of kilometers with broken
fuel rod fragments and dust and thirdly, the
numerous unstoppable containment
building leaks.

Conservative estimates are as much as 1,000 tons
per day. Using TEPCO's public records estimate
of 400 tons/day, 260 million gallons have mixed
with the Pacific Ocean as of August 11, 2014.
Complicating the matter, it is not known yet
how much additional radioactive ash and debris
has fallen onto the ocean surface. These
inexorable, kilometers-wide plumes are now
colliding with all northwest Pacific Ocean
coastal biomes and eco-systems.

The inter-tidal zones are dying according, to a
recent on site investigation of 2 Canadian citizens.
Other reports are pouring in by the hundreds
from locals. Over 1,300 comments cover the
entire spectrum from: "That's bs" and much worse,
to "Oh My God!" and "Thank you!" And of course,
the ever-present provocateurs of the nuclear lobby!

A crowd-funded "Expedition For Life" takes off
August 25 from near Vancouver, BC and northward,
to photograph tidal zone species decline (or not).
Background radiation will be Geiger-monitored.

2 -3 hundred kilometers of the Intercoastal Passage
and the outer western shorelines up to the US border
of this world renown, pristine island paradise will
be targeted at first. Later Expeditions with more help
will go into the Canadian Arctic. The inter-tidal zones
and tidal pools are of special interest to the lead
investigator, Dana Durnford of British Columbia,
a professional Deep Sea Diver.

This "Expedition For Life" is citizen-funded without
any positive cooperation or input from the
bankster-class who arguably are responsible for the
proliferation of 400+ nuclear power, bomb-making
plants worldwide.

August 10, 2014, a YouTube citizen investigative report
proved categorically that it's time for action!
As of this printing, 96,548 downloads have been logged
and 2,701 comments. The silence of the mass-media
remains deafening, as does all those indictable
government nuclear lobbyists of mass genocide.





-

More Here



The Fukushima Horror: Article 1 >

Here
Article 2 > Here - Video > Here**

Fukushima Live Stream Updates

-

Here

More News Links

-

Here


The Nuclear Proctologist
- Dana Durnford uncovers the facts about the
Fukushima Extinction Level Event - Posted 07/23/2014
Fukushima Soon After 3/11/2011
Radiation Counts per Minute (CPM) (In Circles) US Time-stamped Update

-

Here

Courtesy of RadiationNetwork .com


The Good:

Monitoring Stations


The Bad:

400+ Nuclear Reactors & Mines


The Ugly:

Storage & Test Sites!

-

Here


Rainbow Gathering in Wyoming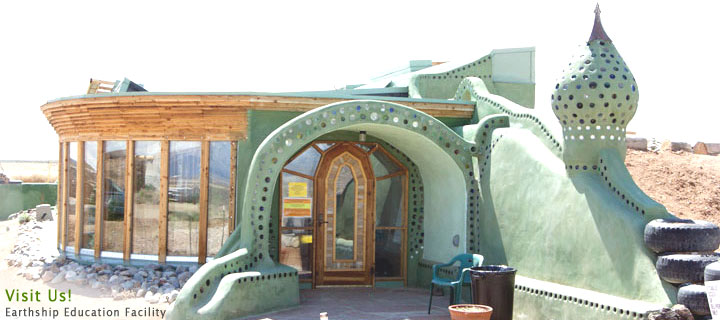 Janis, Lou Reed, Muddy Waters and Friends
Rasta Mon, Bob Marley
Bob Weir Hangin' in and Kickin' Ass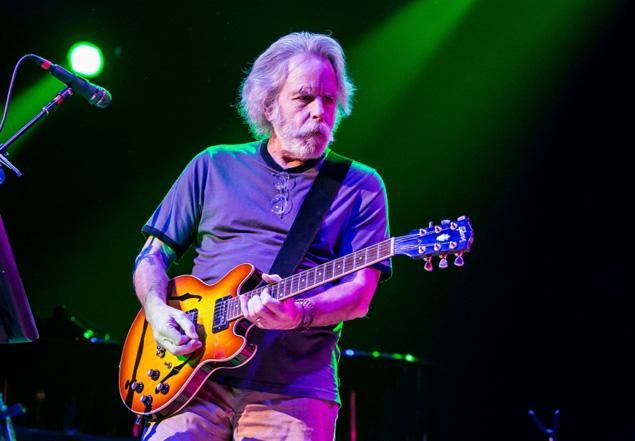 World & Ocean Temperatures
National Weather Forecast - Here


Wildfire Incident Report Updates

-

Here

U.S. Drought Monitor, Aug 26, 2014

-

Here
Current S. Pole Maps

-

Here

Current N. Pole Maps

-

Here
"Homeless Encampments Known as
"Tent Cities" are Popping-up Across the Country."
"Formed as an alternative to shelters and street-living, these makeshift communities are often set up off of highways, under bridges and in the woods. Some have "mayors" who determine the rules of the camp and who can and can't join, others are a free-for-all. Some are overflowing with trash, old food, human waste and drug paraphernalia, others are relatively clean and drug-free."
[
continued
]
I know this one!
In March, 2003, upon the [later discovered] bankster-sponsored
invasion of Iraq, I resigned my teaching position
at a local, well known community college. I buttoned-up my
home and proceeded to Gypsy-camp around the northwest
US for several years looking for work, until the retirement check
ran out, forcing some tough choices.
More Here
Cajun-Zydeco
*
Maya Angelou (Marguerite Annie Johnson), Writer,
Born 4 April 1928; Died 28 May 2014 -
Here
& Here**




Classical Guitar*

- [of] Uruguay, S.A.




"

10 Reasons to Love Uruguay's President José Mujica"- Medea Benjamin
Latin Rhythms
*
Gabriel García Márquez
and Fidel Castro
Arctic Vortex Blasts Chicago
Camp Country
*
We Miss You
,
Ed Abbey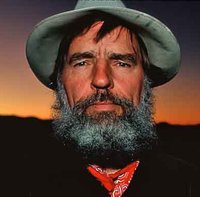 Iceland and The Northern Lights on a Summer Midnight
Jeremy Hammond, Independent Media's Best, Goes to Prison for 10 Years.
Climate Change comes home to roost in The Philippines - FU wallstreet!

Mudslide near Arlington, Washington, March 22, 2014
-
Here
Mick at 70
The Rolling Stones 2014 Tour
Eclipse of the Sun from Voyager Looking Back at Saturn.
As captured by Colin Legg
Africa's Sahara Desert Dust Storm Moving Westward from Mauritania, Western
Sahara and Morocco, into the Atlantic Ocean
The Arctic Ocean icecap at the Exact North Pole August 21, 2013
An ice melt lake deceptively overlays thousands of feet of ocean!
Look to the right. Sea ice ridges can be seen in shadow
- More
Here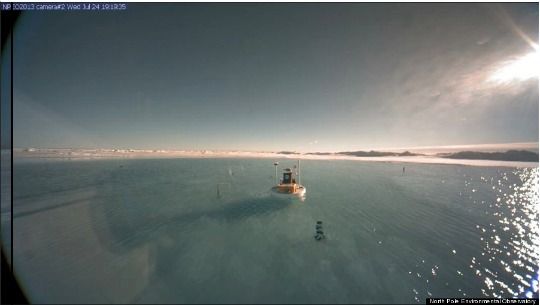 "
The Shard
"
Tallest Building in Europe, Was Scaled to Protest Arctic Drilling.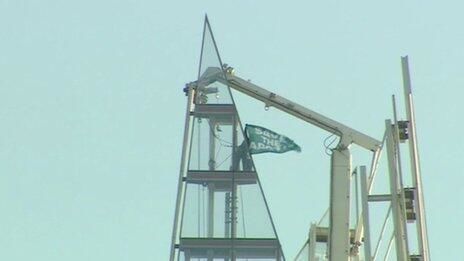 Six Climb The Shard!
1000-year floods of 2013 Devastate Jamestown, Colorado
Denver Post - Boulder, CO September 14, 2013
Neil Young -
Here
Free Mumia!
Toshi and Pete
**

Sitar*
| | | |
| --- | --- | --- |
| Joseph Campbell | Helen Thomas | Woody Harrelson |
Thousands Protest the TPP
The So-called "Trans-Pacific Partnership"
-
Here
Blaze Bontane, Daryl Hannah, Haskell Wexler at the KPFK Studios, LA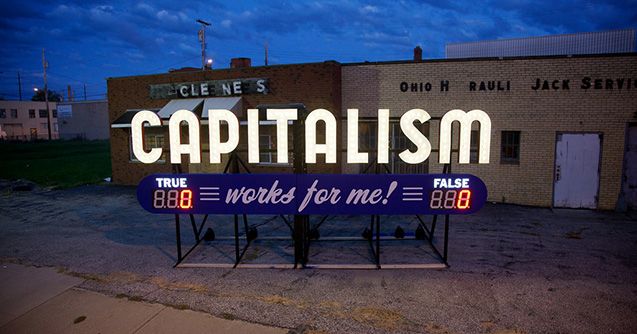 Focused Solar-Thermal" Steam Generation
- Here

Focused Solar-Thermal Steam
Plants Around the World
120/240V Off-grid Rechargeable LiFeP
(Lithium Iron Phosphate) Power Supply
-
Here
Beatles*
President Dwight D. Eisenhower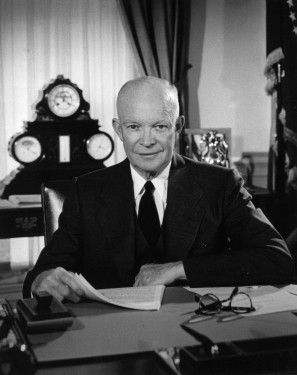 Farewell Address
, 01/01/961
Bob's Camp Blogs
Endangered Saguaros
2013 Climate-Change Archive