Above: Temperature Map

-
Update Here
Review of the Ongoing Fukushima Horror Story - Here & Here**


"Going on 3+ Years, Fukushima #1, #2 & #3
Deadly Reactor Cores Are Lost!"

Still unreported contaminated ground water continually flows into the North Pacific Ocean!
Ribbons of radiation plumes are now arriving in Alaskan waters and continue to Mexico, then on to

the Equator.

"That is 400 tons of radioactive water per day, or


110 million gallons of deadly radiation as of March 11, 2014".


100,000 gallons (3 X 365 days) = 1095 days(100,000 gallons)."


This death machine still adds 3 million gallons / month, every month,
killing all life in its path for virtually eternity.


Up-to-the-Minute Counts-per-Minute Radiation
US
Europe
Japan
Hawaii & Alaska
South America
Australia
Fukushima Live Stream Updates -
H
ere

Links to this Horrific Unreported Story
-
Here
HD monitors
-
Here
The Periodic Table of Elements

- Larger Version

Here

Current Jet Stream

-
Click Here
Open Source Seed Initiative
C
aptions & Headings may include:
Click-n-Play Audio* >> .mp3
or Video** >> .mov
Help
BeSolar Dot Info
Links are
Underlined Italic Wild Yellow
.
Web Links are
Underlined Italic Bright White
&
Italic Aqua Blue
.
Pete Seeger at Farm Aid 2013 - Biography at
Yes Magazine
Pete Seeger's Last Performance
**

Thanks to
The UK Guardian
No Click-n-Play?

Help
Here
Neil Young performs at the Dolby Theater in Hollywood.
Neil
Baybeee
*
(Brian van der Brug / Los Angeles Times / March 29, 2014)
No Click-n-Play?

Help
Here
We Miss You!
Amiri Baraka Performance
**

Gabriel García Márquez
and Fidel Castro
Arctic Vortex Blasts Chicago
NSA
Unveiled!
Impeccable, Independent, Real Journalism and No Lies!
The Intercept

We Miss You!
Nelson Mandela
Rock-n-Roll Will Never Die!
*
Adiós, Lou Reed
.
We Miss You
, Ed Abbey
To the Bottom of this Page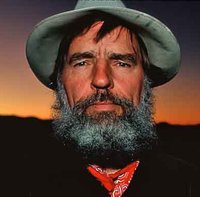 Iceland and The Northern Lights on a Summer Midnight
Jeremy Hammond, Independent Media's Best, Goes to Prison for 10 Years.
Climate Change comes home to roost in The Philippines - FU wallstreet!
Mudslide near Arlington, Washington, March 22, 2014
-
Here
Mick at 70? The Rolling Stones 2014 Tour
Saturn Eclipse of the Sun as seen from beyond Saturn.
Eclipse of the Sun
To the Bottom of this Page
Africa's Sahara Desert Dust Storm Moving Westward from Mauritania, Western
Sahara and Morocco, into the Atlantic Ocean
The Exact North Pole August 21, 2013 - Ice melt lake covering this deep ocean icecap and to the right,
sea ice ridges shown in shadow - Click the pic for more.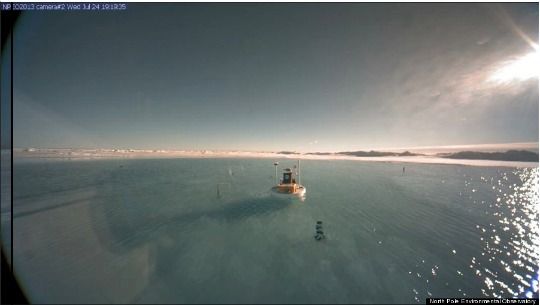 National Snow and Ice Data Center
Occupy wall street 2nd Anniversary September 17, 2013



"

The Shard

",


Tallest Building in Europe, Was Scaled to Protest Arctic Drilling.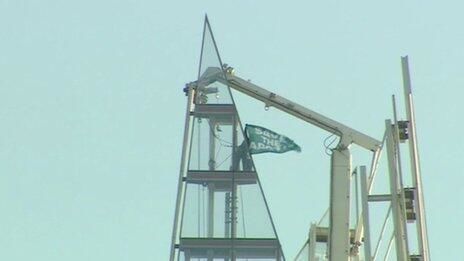 Six Climb The Shard!
1000-year floods of 2013
Devastate Jamestown, Colorado
Denver Post - Boulder, CO September 14, 2013
Free Mumia!
Toshi and Pete
**
Thousands Protest the TPP - the so-called "Trans-Pacific Partnership" - Click the Pic.
Blaze Bontane, Daryl Hannah, Haskell Wexler at the KPFK studios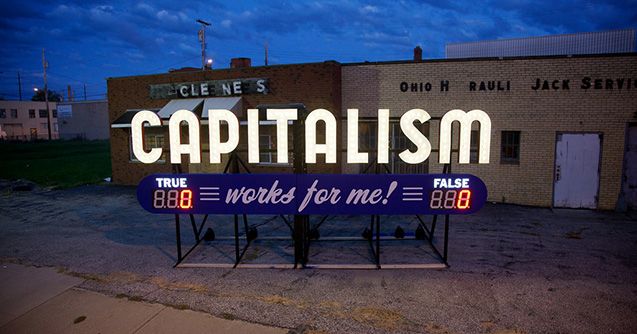 Richie Havens
First Peoples Rock!
*
No Click-n-Play?

Help
Here
Jimi Hendrix
*
Woodstock
**
Rainbow Gathering in Wyoming
Conscious Party
*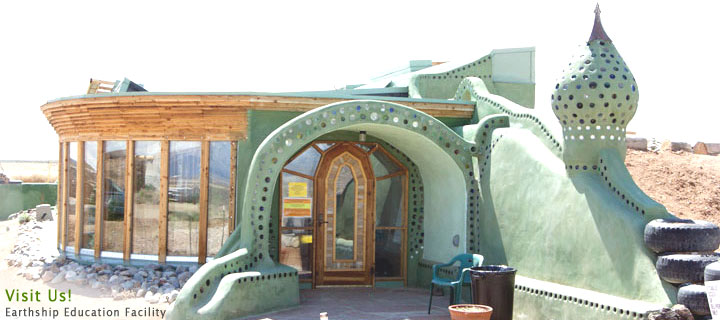 Woodstock Backstage August, 1969
*
To the Bottom of this Page
The future of Electric Power

"Focused Solar-Thermal Steam Generation"

- Click the Pic.

Focused Solar-Thermal Steam
Plants Around the World
?
120/240V Off-grid Rechargeable LiFeP
(Lithium Iron Phosphate) Power Supply - Click the Pic.
Sing
The Blues
*
One Love
*

Janis, Lou Reed, Muddy Waters and Friends
Rasta Mon, Bob Marley
Motown's Best
*
Baybee
To the Bottom of this Page
Bob Weir Hangin' in and Kicken Ass
With The
Grateful Dead
*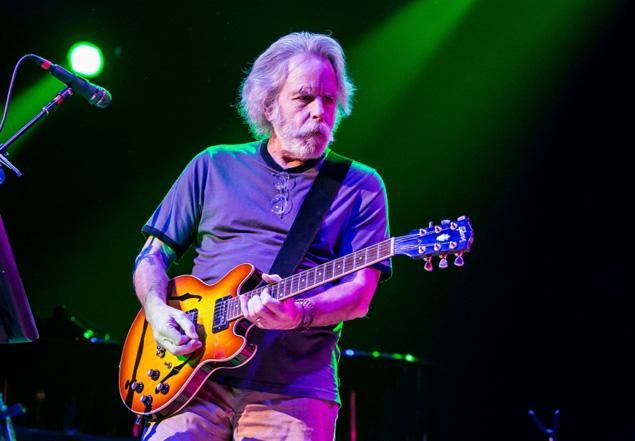 Music, Peace and Kind Get-Togethers
- HD Monitors
President Dwight D. Eisenhower
Chris Hedges*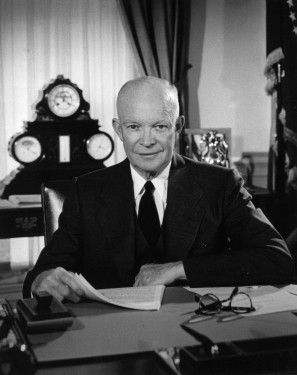 Farewell Address to the Nation
,
January 17, 1961