Archive 4 Headlines begin
9-17-2011
Aloha 'Ohana
Mudslide near Arlington, Washington, March 22, 2014
-
Here
Eclipse of the Sun from Voyager looking back at Saturn
Africa's Sahara Desert Dust Storm Moving Westward from
Mauritania, Western Sahara and Morocco, into the Atlantic Ocean
The Exact North Pole August 21, 2013 -
Ice melt lake covering this deep ocean
icecap and to the right, sea ice ridges shown in shadow
-
More Here
"
The Shard
"
Tallest building in Europe was scaled to protest Arctic drilling.
1000-year floods of 2013 Devastate Jamestown, Colorado
Thousands Protest the TPP

the so-called "Trans-Pacific Partnership"
-
Here
Haskell Wexler, Daryl Hannah, Blaze Bontane at the KPFK Studios, LA
Future Regional Electric Power:

Focused Solar - Thermal Steam Generation

-
Here
120/240V Off-grid Rechargeable LiFeP
(Lithium Iron Phosphate) Power Supply

-

Here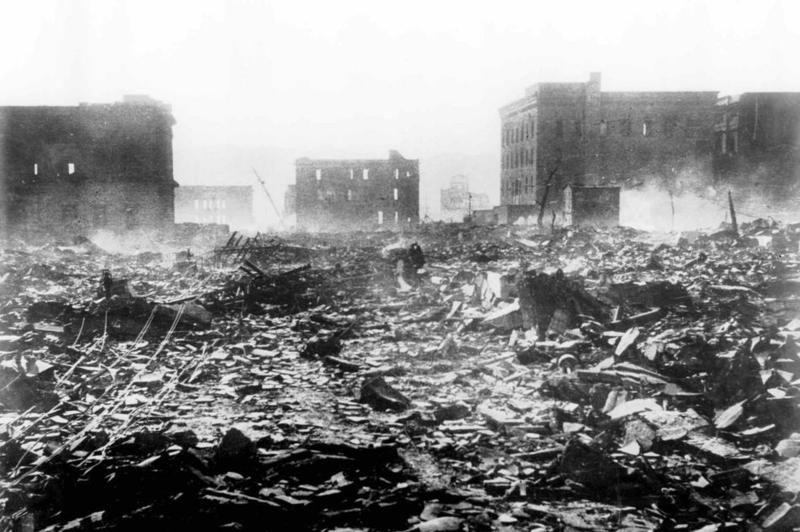 Amazon's Indigenous People



Learn from our Mistakes.
Create Peace and Happiness.
Interact with No Harm.
Teach through Kind Action.
Experience Wilderness Quiet.
Share your Bliss, Dance and Song.
Save our Wild Earth
Her Animals, Land,
Plants, Water and Air.
Archived Data Base Additions are added November 1
of the previous year through October 31 of the current year
Thus, years are offset by two months - the 2016 archive starts 11/01 in 2015, etc.
Note: Archived web sites may have out-dated or broken links.
♫
♫
One Love
*
Bob Marley
(192 mins)
♫
♫
Reggae NOW!
*
Irie Tunes
(220 mins)